Welcome to Tactical HID!
Tactical HID carries High Intensity Discharge flashlights.  These flashlights are not only the brightest lights in their class, but also the most efficient.  HID bulbs have an efficiency of about 75 lumens per watt.  Typical Incandescent lights are about 20 lumens a watt.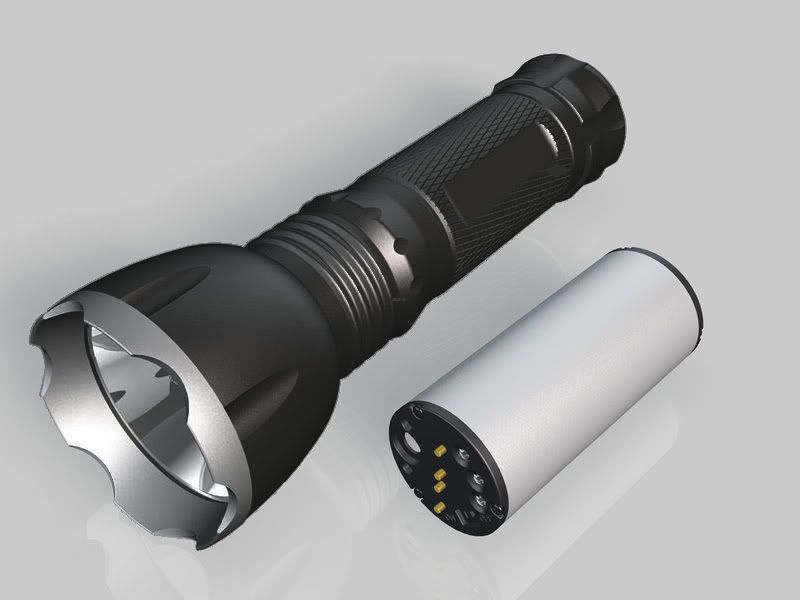 All of our lights are machined from high quality aluminum alloy.  Included with each light is a lithium ion battery pack for extended run-time.  Everything is packaged nicely in a protective aluminum combination case so you can keep your light safe, wherever you go.  Visit our Tactical HID Store!

A typical 2D maglite is about 30 lumens.  Our 24W HID, is about the same size, but it is 1,400 lumens!